Fujairah Car Plate Design
Kashida was commissioned by the Emirate of Fujairah's police department to design a new official car plate for the emirate. After rounds of calligraphy trials, an elegant emblem set in Thuluth Arabic calligraphy was selected.
Share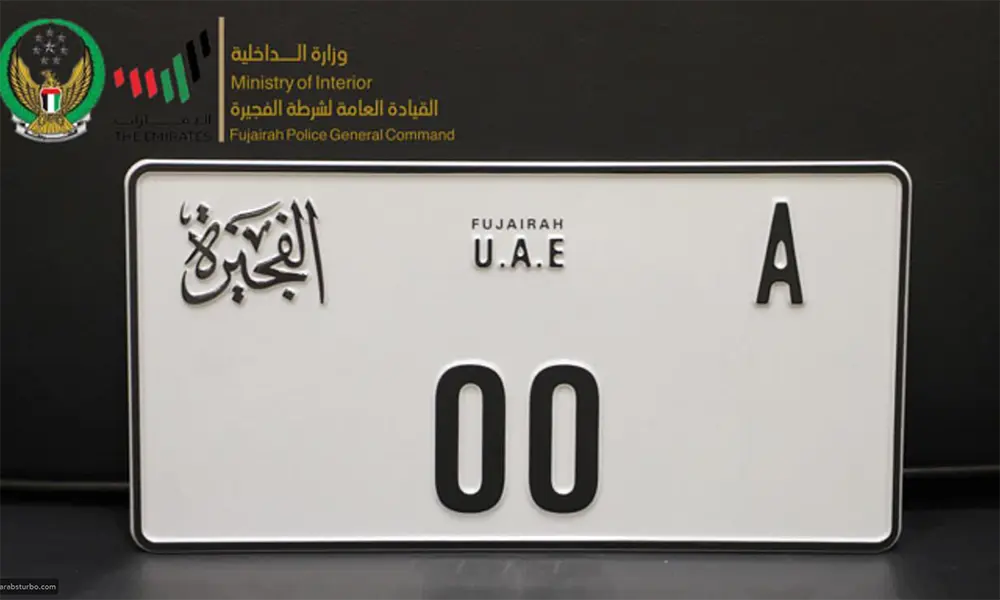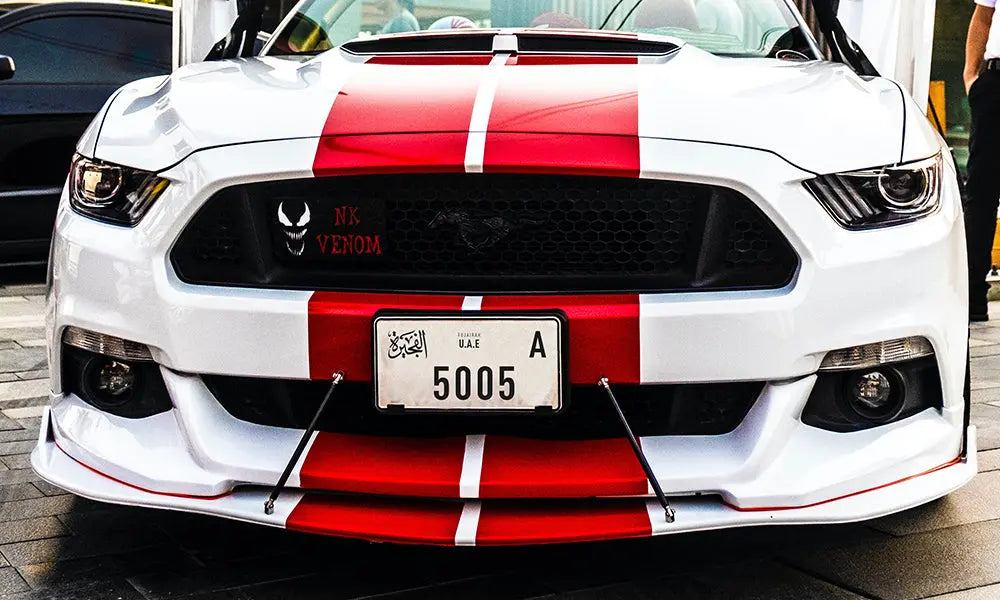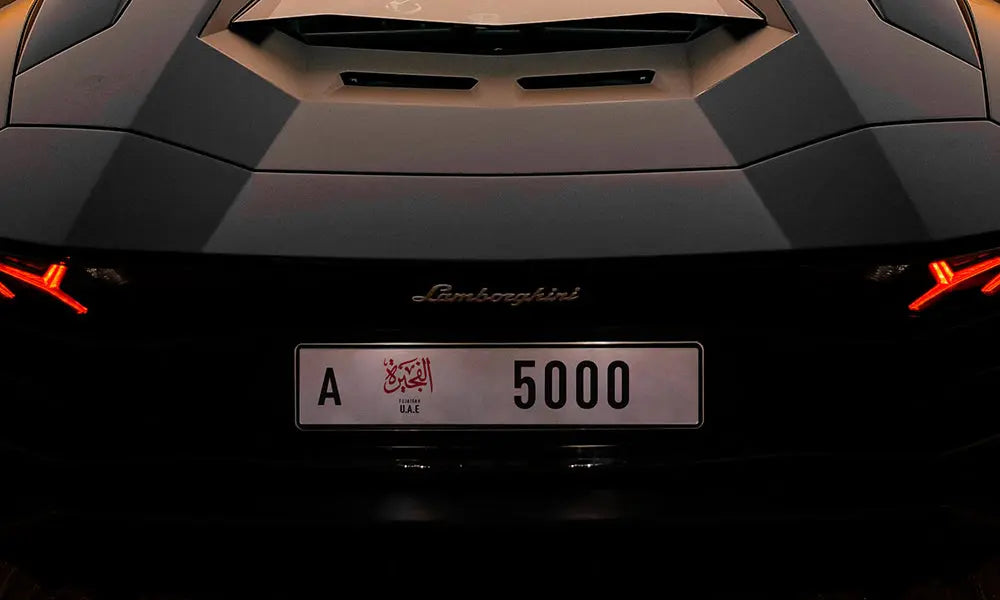 Looking to work with us?
Kashida is a leading supplier for statement furniture and fit-outs for interior design projects. For inquiries, comments or questions, feel free to reach out.
Contact Us