D3 Water Feature
Dubai is home to over 200 nationalities happy to live alongside its Arab heritage and roots. In response to Urban Commissions' 2018 call for a water feature at d3, Kashida proposed a contemporary sculpture that reads 'hai Dubai lil tasmeem', Arabic for 'Dubai Design District'.

Walking through the district, we noticed the need for a piece that speaks Arabic, yet appeals to Arabs and non-Arabs alike. From our experience at Kashida, both non-native speakers and native speakers drift towards geometric forms of calligraphy, namely Kufic script. Acting as both a cultural marker for the city as well as an inviting, dynamic monument, this piece incorporates various materials suitable for outdoor use as well as water. It is portable, iconic and production-ready.
Share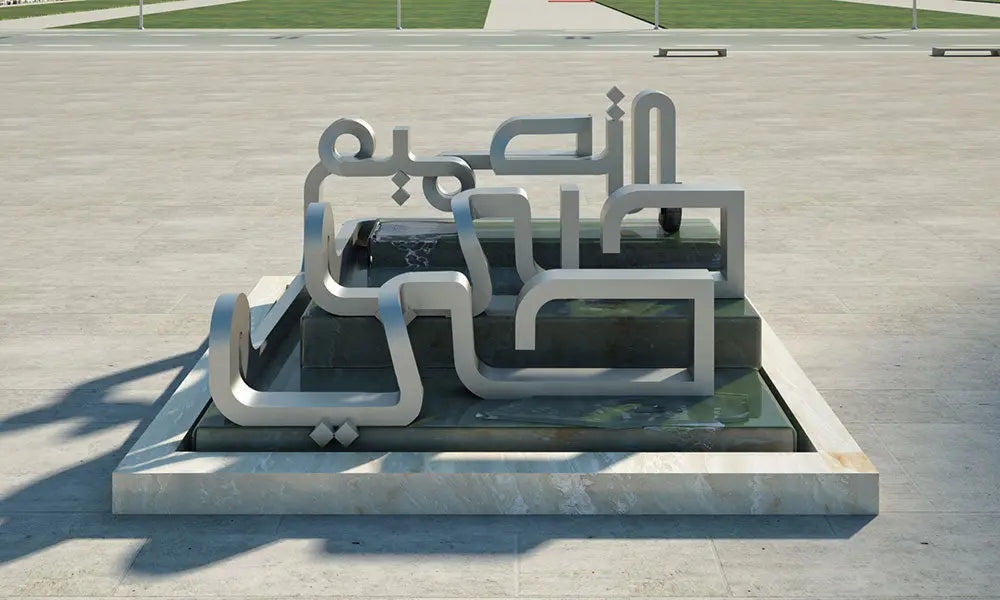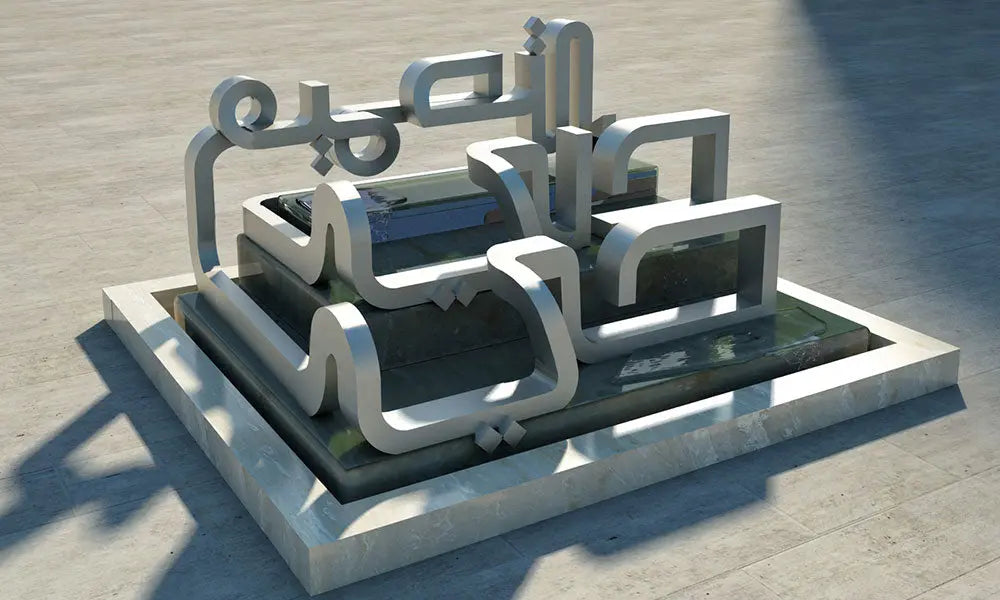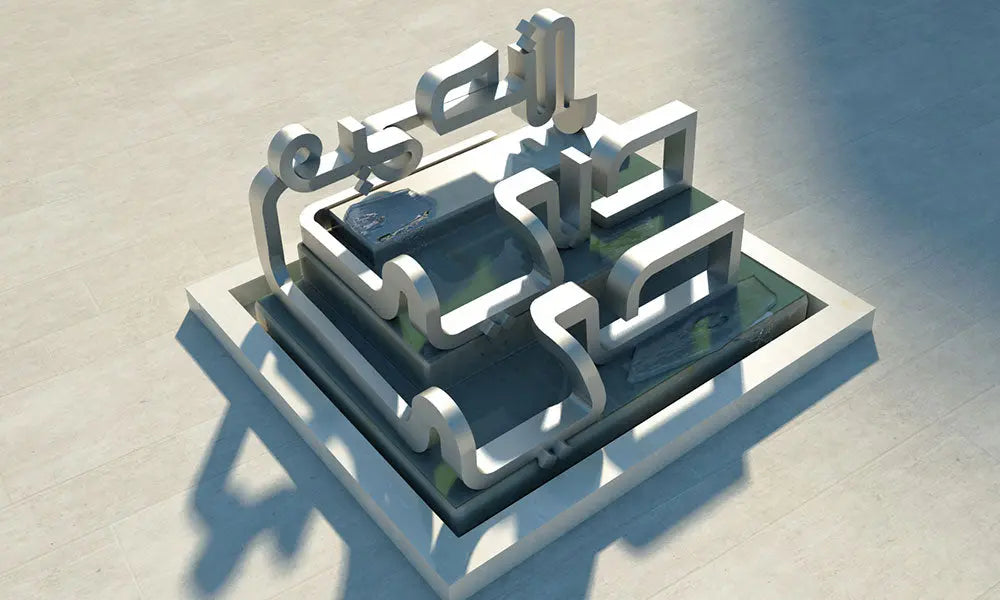 Looking to work with us?
Kashida is a leading supplier for statement furniture and fit-outs for interior design projects. For inquiries, comments or questions, feel free to reach out.
Contact Us