Cartier Impact Reunion Gifts
Cartier commissioned Kashida to design memorable gifts for the attendees of their Impact Reunion at Expo 2020, Dubai. Attendees included fellows of the Cartier Women's Initiative Awards, judges, mentors, public speakers and entrepreneurs from around the globe. The event marked the closing of Cartier's sponsorship of the Women's Pavilion at Expo 2020. Kashida created custom-made coasters and candleholders that spelled out 'tamkeenuha', which means 'empowering her' in Arabic. This phrase embodies the core mission of Cartier's CSR program: empowering women to reach their full potential in the business world.
Share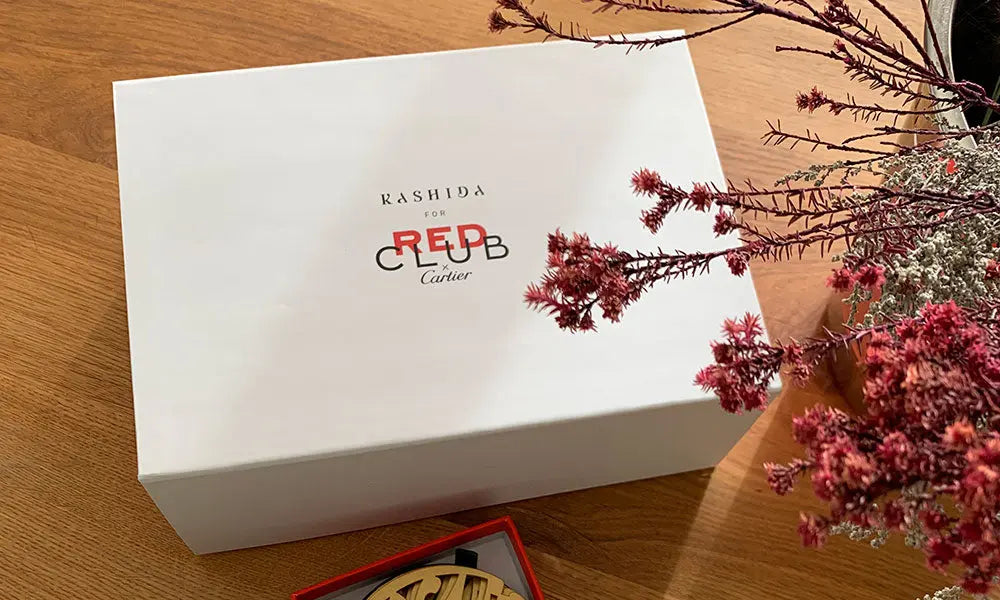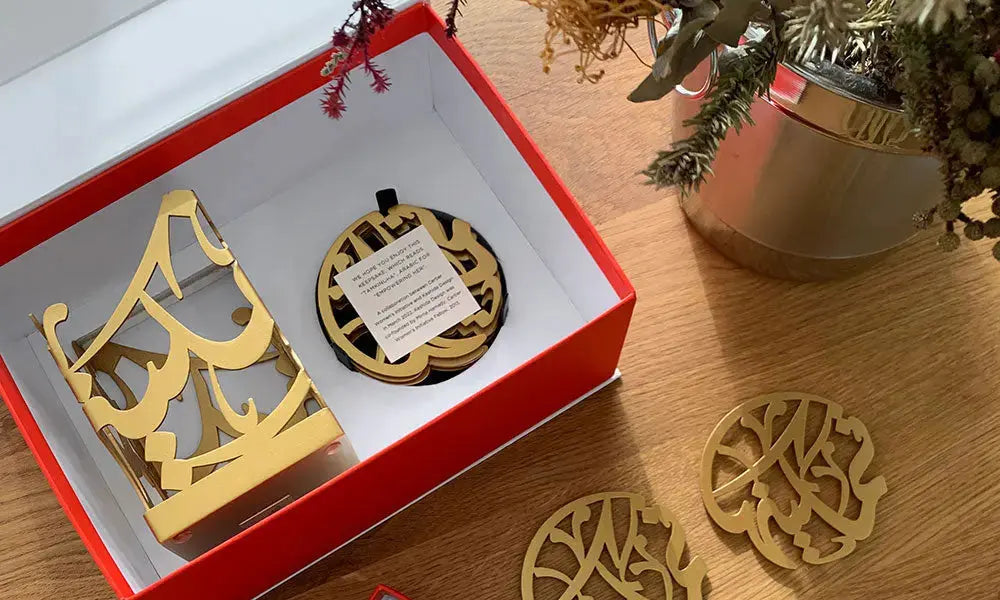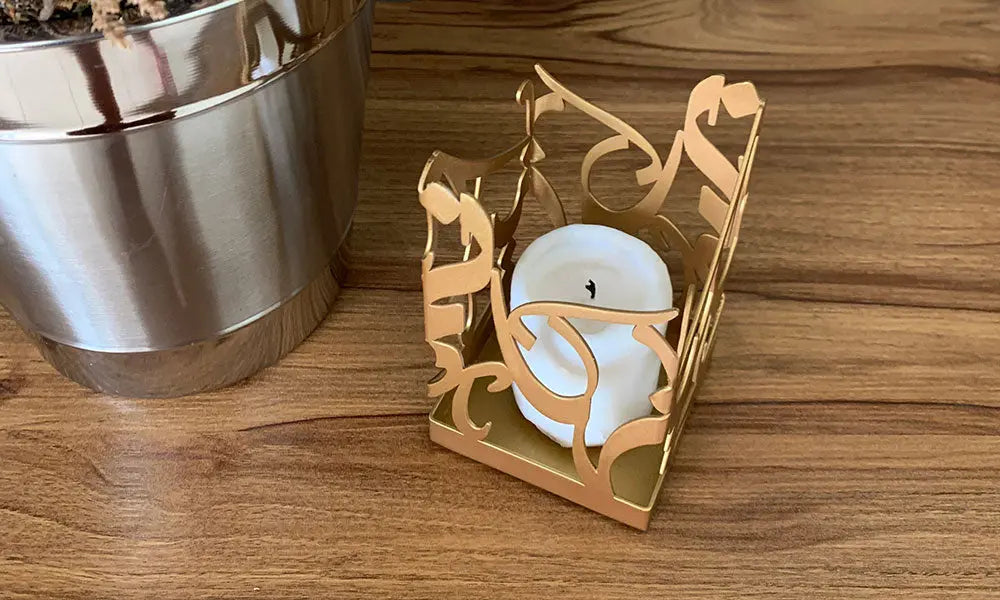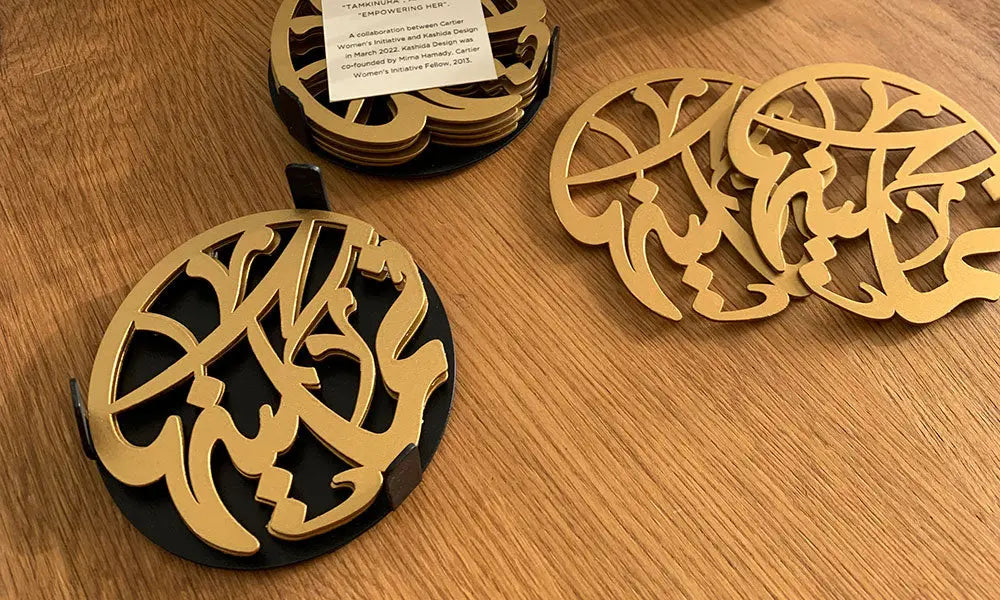 Looking to work with us?
Kashida is a leading supplier for statement furniture and fit-outs for interior design projects. For inquiries, comments or questions, feel free to reach out.
Contact Us