Bunduq Trophy
To mark their 50th anniversary, Bunduq Oil Company commissioned Kashida to design a trophy. We proposed a simple metal and wood design to highlight the occasion, placed in an elegant leather package.
Share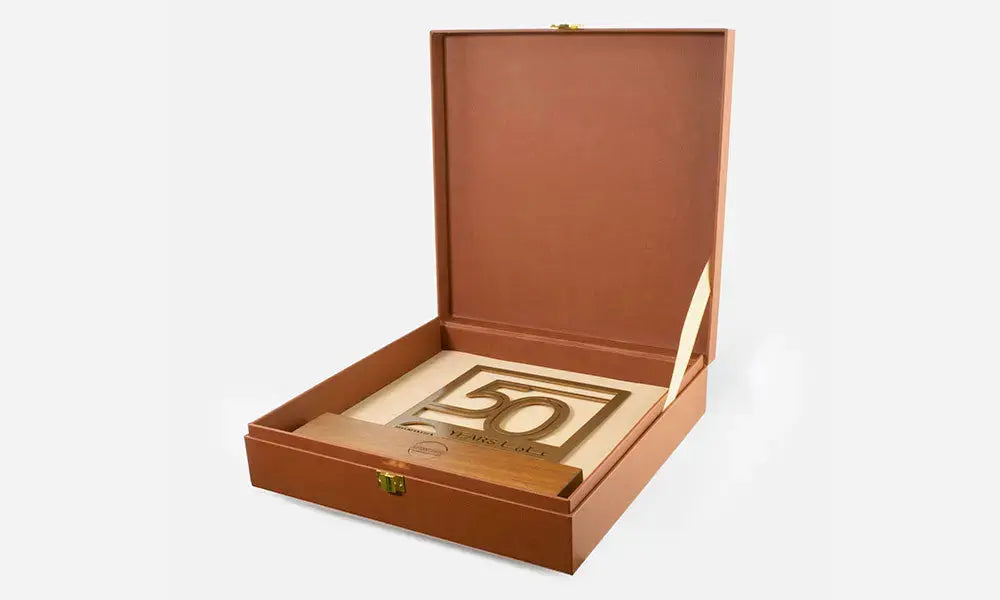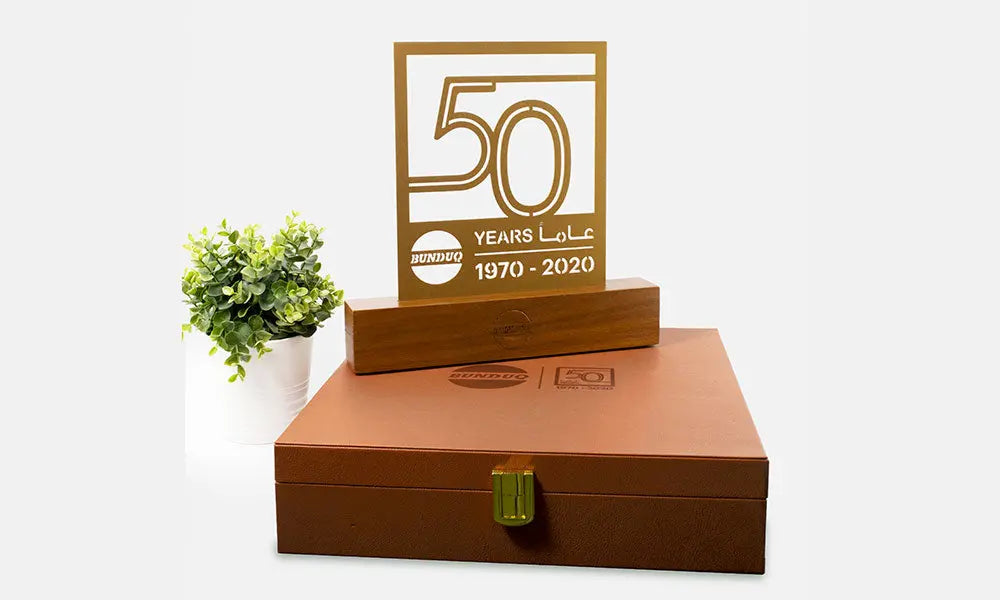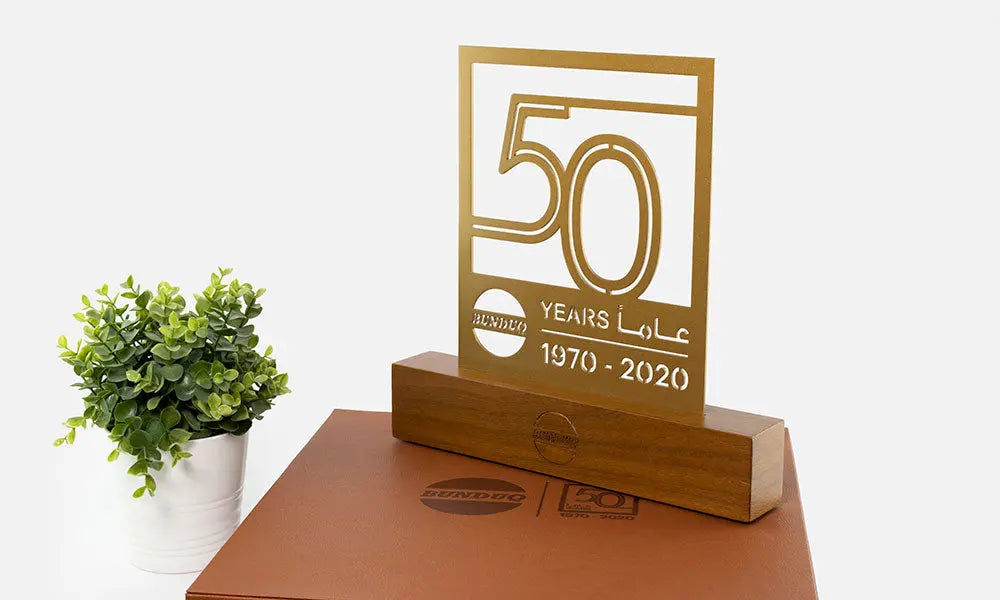 Looking to work with us?
Kashida is a leading supplier for statement furniture and fit-outs for interior design projects. For inquiries, comments or questions, feel free to reach out.
Contact Us