Brash Bookcase
Brash Brands, a branding firm based in Dubai, commissioned Kashida for a namesake bookshelf in Arabic calligraphy. After submitting multiple design options, the final selection featured modernized Kufic script. The letters are drawn at an angle to hold books and magazines. A white-on-white look was achieved to maintain the contemporary, industrial look of the studio.
Share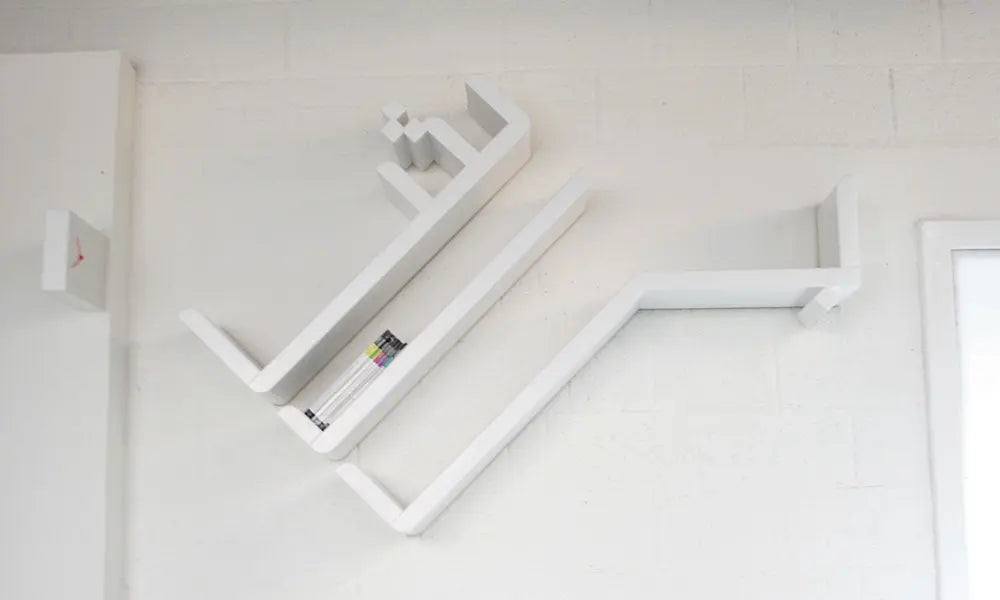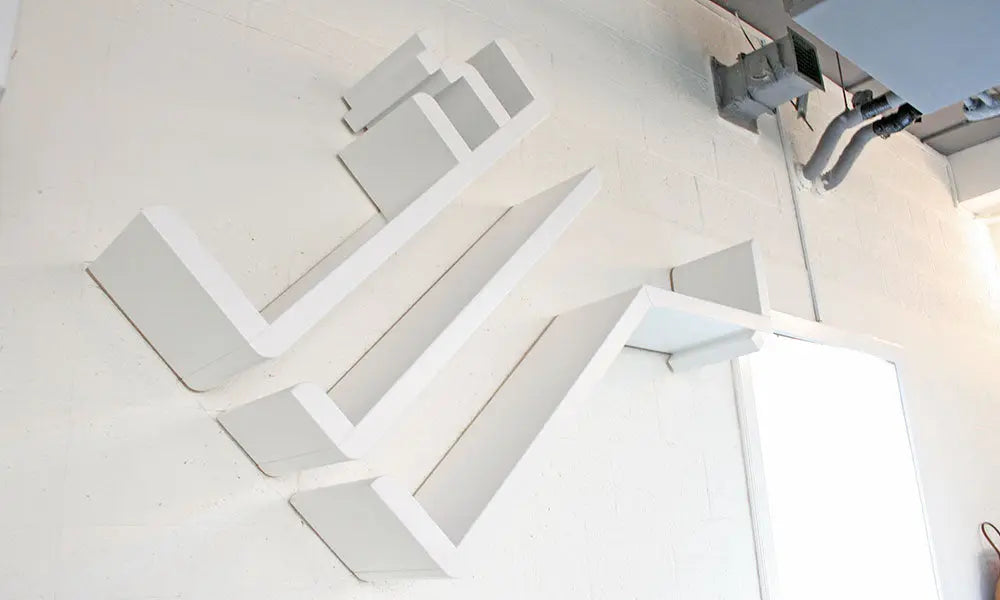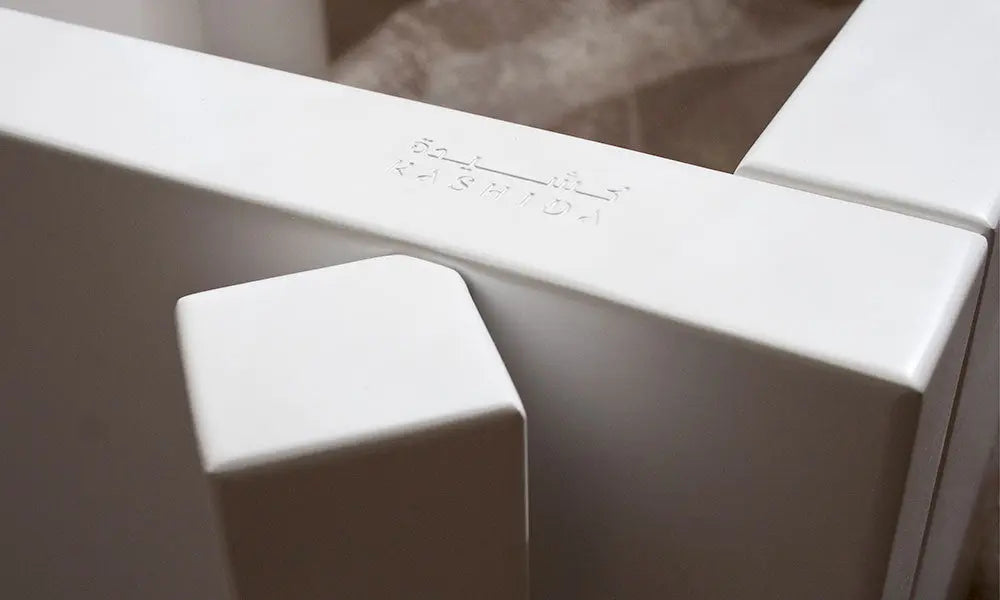 Looking to work with us?
Kashida is a leading supplier for statement furniture and fit-outs for interior design projects. For inquiries, comments or questions, feel free to reach out.
Contact Us