Al Jahili Fort VIP Gift
A luxurious VVIP gift designed for the UAE Ministry of Foreign Affairs, which was presented to Foreign Ministers of 120 different nations. The gift is a sculpture of Al Jahili Fort in Al Ain. It is made of four containers, where each container offers traditional items from Emirati culture (Emirati dates, coffee, perfume).
Share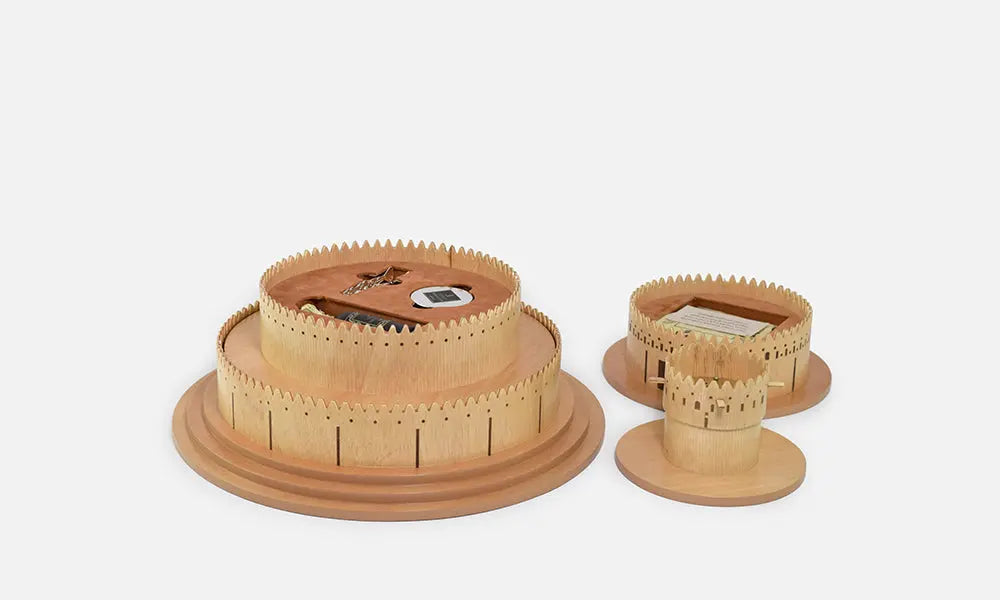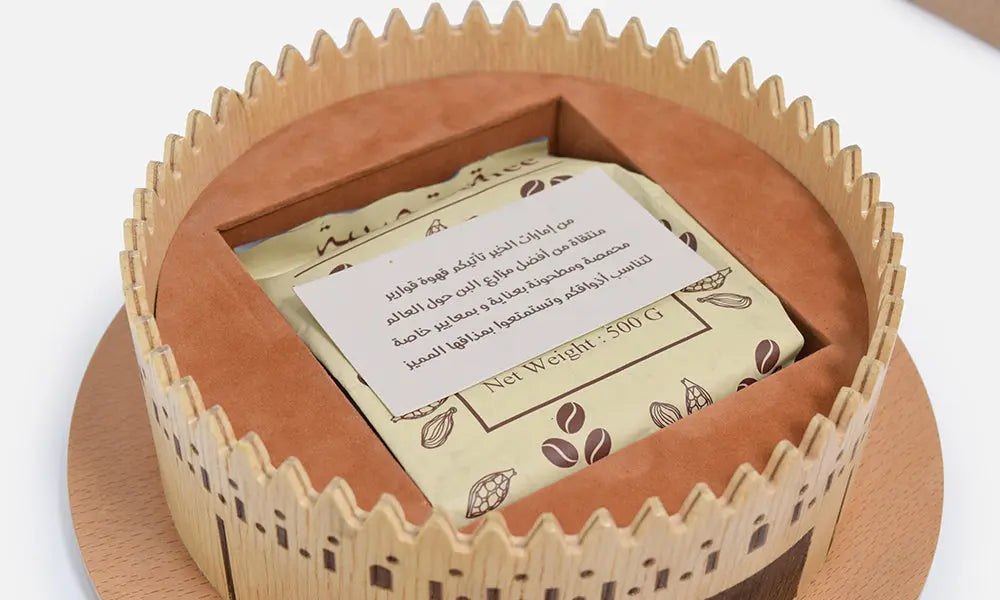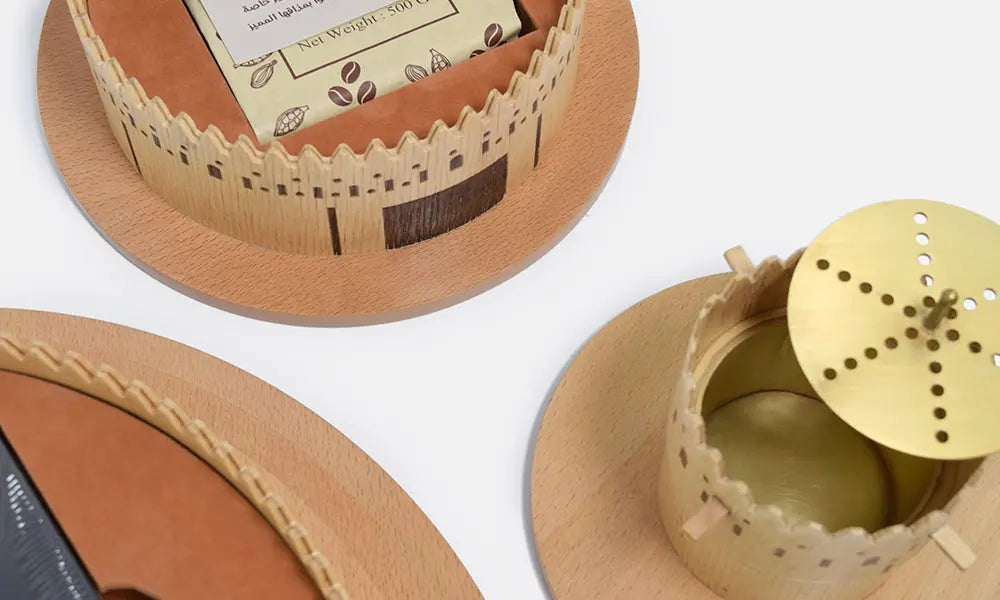 Looking to work with us?
Kashida is a leading supplier for statement furniture and fit-outs for interior design projects. For inquiries, comments or questions, feel free to reach out.
Contact Us