ABC mall seating area
Seating proposal submitted to ABC mall, a leading mall in Lebanon. ABC translates to Alef, Ba'a, Ta'a, forming seating areas unique to the mall itself. The fusion of solid lacquered wood with pearl-white marble renders a warm, harmonious feel. Materials chosen ensure durability over the years.
Share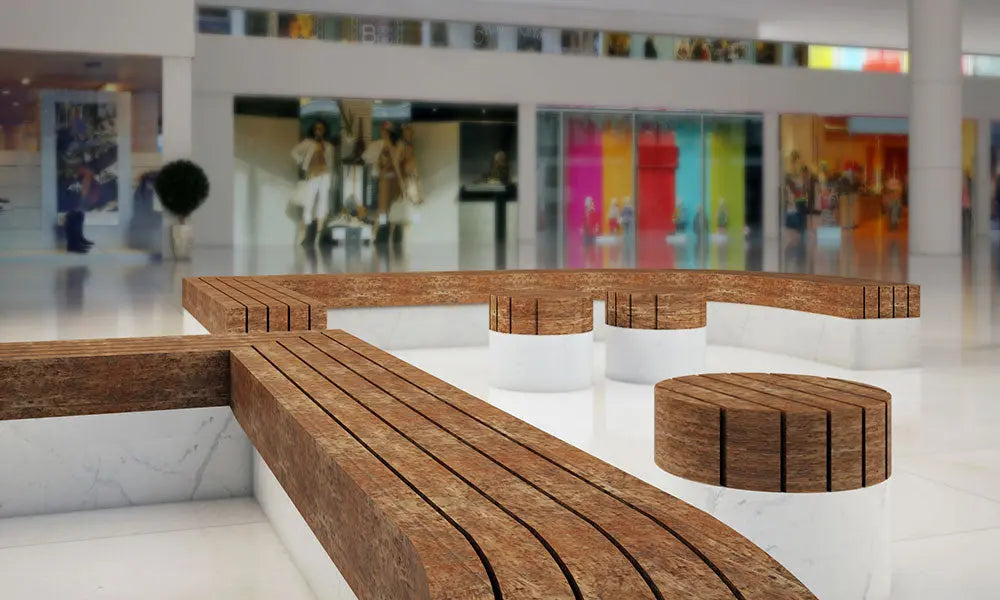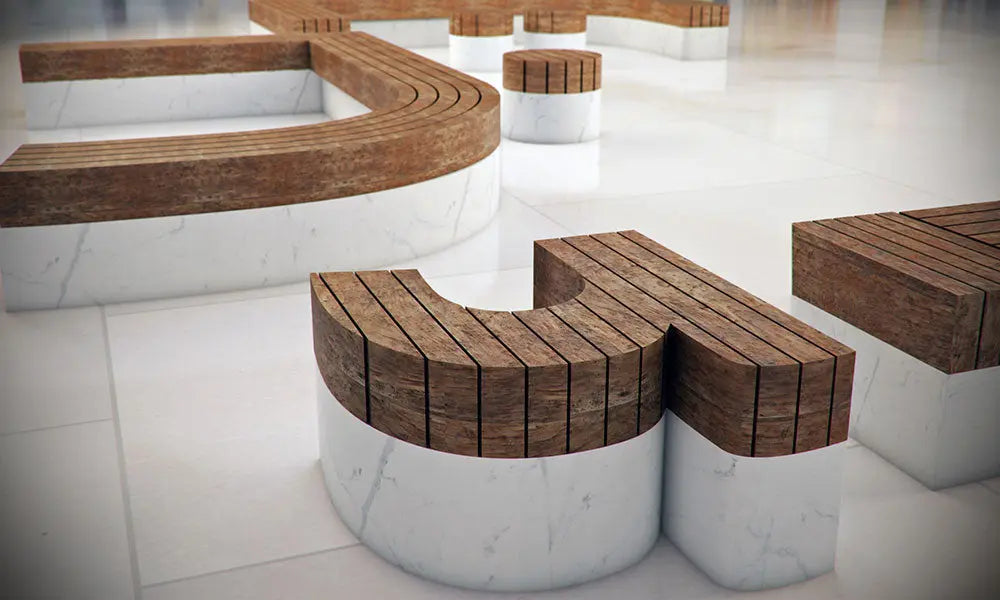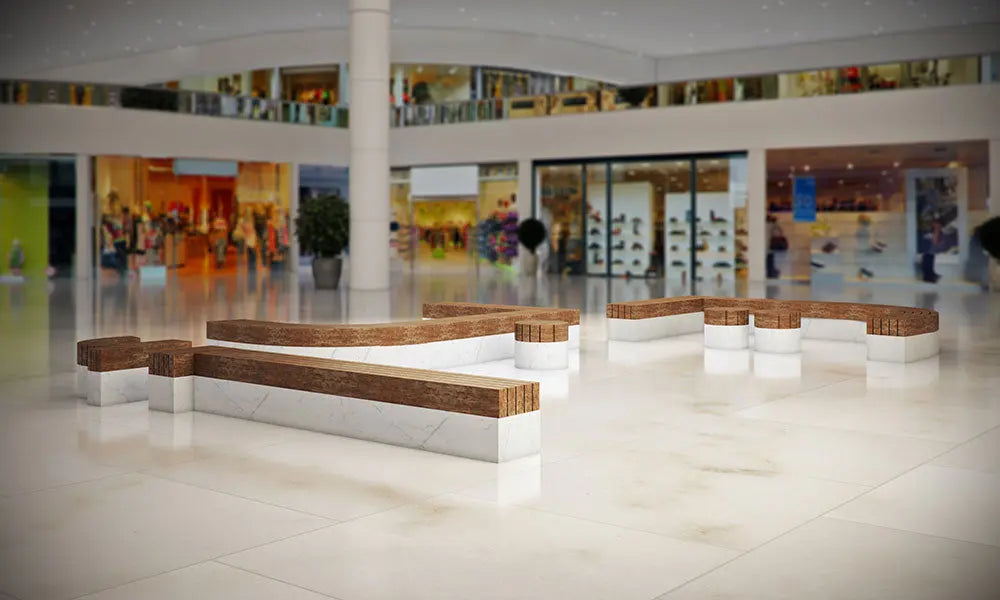 Looking to work with us?
Kashida is a leading supplier for statement furniture and fit-outs for interior design projects. For inquiries, comments or questions, feel free to reach out.
Contact Us